Dr. Hayley Greenspoon is a General Dentist at Amberwood Dental Centre in Newmarket.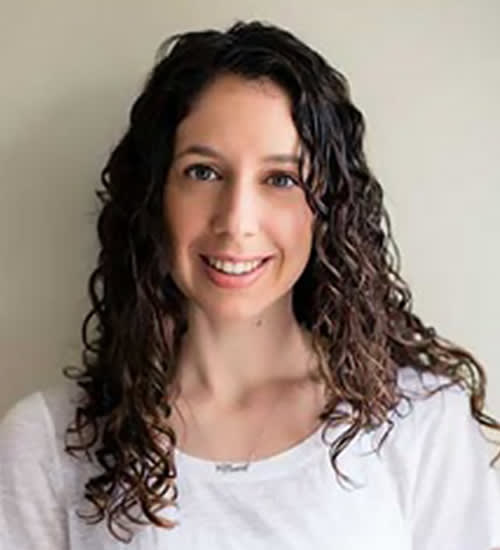 Dr. Hayley Greenspoon was born and raised in Toronto, Ontario. She attended the University of Western Ontario for her undergraduate studies in Honours Physiology and continued on at Western at the Schulich School of Medicine and Dentistry. She practiced in private practices in Oakville and Hamilton before settling in at Amberwood Dental Centre.
While Dr. Greenspoon loves the intricate work of Dentistry, her favourite part is interacting with so many patients on a daily basis. In particular, Dr. Greenspoon loves working with young families to promote healthy oral practices from a young age and putting kids at ease in the office.
When not practicing Dentistry, Dr. Greenspoon is busy with her four young children at home. She loves spending time outdoors, cooking, and being with her family.
New Patients Always Welcome
Looking for a dentist in Newmarket? We're happily accepting new patients at our dental clinic! Contact us to get started today. 
Request Appointment